KM Uniform
113, Jalan Permatang,
Taman Desa Jaya,
81100 Johor Bahru,
Johor, Malaysia.

+607-3618376
+6017-7777842 (Jacky)
DF9128 front
T Shirt (Dri Fit) --- DF 9100 Series ---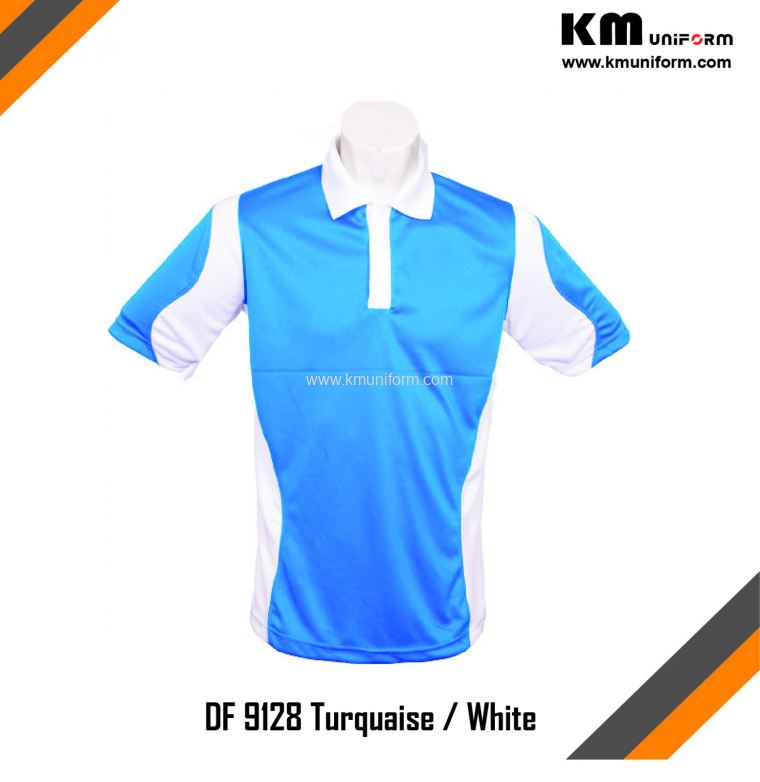 http://www.kmuniform.my
was established in 2006 supplying a basic range of uniform clothing to the industry from a small unit in Johor Bahru. We have since grown organically ensuring that customer service, competitive pricing and a stock supported warehouse has been the pillar around which we have built the business. We now supply over 700 companies all over the JB and Singapore.
www.kmuniform.my specialize in the provision of high quality embroidered and printed uniforms and promotional products.
We are what are known as a "uniform supplier in Johor Bahru ".
Please contact
kengmaster@gmail.com
for further information or a quotation. We look forward to being of service to you soon.
Tel :+607-3338842 / 017-7777842
Fax :+607-3333841
Email :kengmaster@gmail.com
Malaysia uniform manufacturer, uniform design, uniform specialist, johor bahru, jb, johor, malaysia. Johor Bahru JB Malaysia. KM Uniform,Uniform Fabric in johor bahru

KM Uniform, Southern City Johor Bahru
L1-83, Jalan Suria 19,
Taman Putera,
81100 Johor Bahru,
Johor,Malaysia.
Tel : 07-3338842



KM Uniform, Kipmart Tampoi,
S 83 Jalan Titiwangsa 2,
Taman Tampoi Indah, Johor Bahru, Johor

Tel :+607-3338842 / 017-7777842 (Jacky)
Fax :+607-3333841
Pls like our fan page
https://www.facebook.com/kmuniform.my
Unform, Malaysia uniform manufacturer, uniform design, uniform specialist, johor bahru, jb, johor, malaysia. Johor Bahru JB Malaysia. KM Uniform,Uniform supplier in johor bahru Uniform in johor bahru